We are here to make great design.
Together.
You, as a client, are always fully involved into
the process.
It's fine not to know what exactly you need, that's why we work together.
We are in the same boat, and the goal is a good project in the end.
Clear and good instructions of how to use the project afterwards
Our New Blog
Is On It's Way...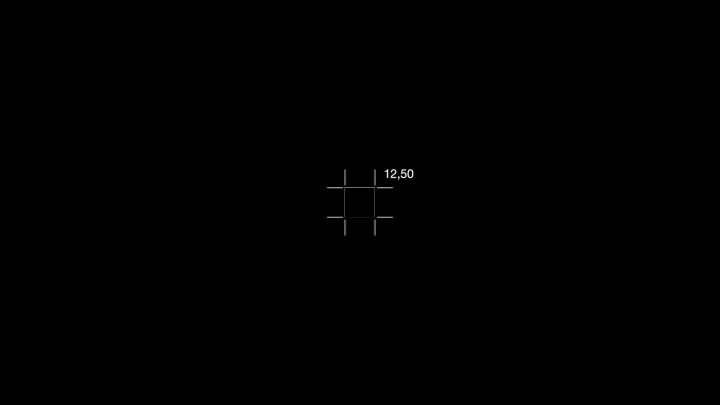 We teach design because we love it.
Check our best students work on Behance Page
Research and sharing ideas is also our passion.
Subscribe for newsletter to stay tuned.